5 tags
4 tags
4 tags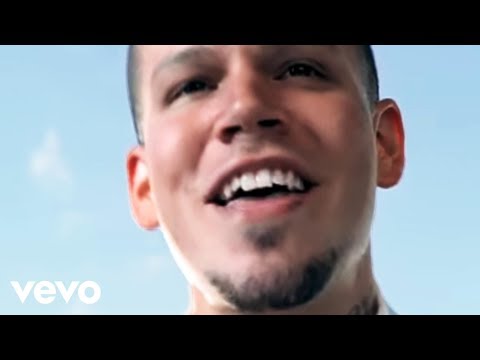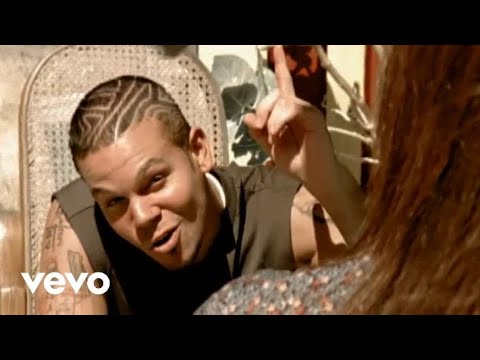 Baby Washcloth Bouquet
partyartistry:
Baby Onesies Cupcake
partyartistry:
alittlebitofpcos-andtea asked: Congratulations!
4 tags
12 tags
Watch
"Daddy interrogates daughter to get a confession on who is her favorite parent."
1 tag
"Let us rise up and be thankful, for if we didn't learn a lot today, at least..."
– Buddha 
╔══╗ ╚╗╔╝ ╔╝(¯`v´¯) ╚══`.¸.my every morning date hikes with my hubby♥
2 tags
It's not enough to have people around… Most of them are only amused, only interested to know what's happening…It's just something that keeps them entertained in their non-existent lives! Don't confuse the people who are always around with the ones who are always there.
GREEN SUPERFOODS
Greens are good, Green Superfoods are even better! Green superfoods have the highest concentrations of easily digestible nutrients, fat burning compounds, vitamins and minerals to protect and heal the body. They contain a wide array of beneficial substances including proteins, protective photo-chemicals and healthy bacteria helping you to build cleaner muscles and tissues, aid your digestive...
FRUIT and NUT SUPERFOODS
Fruit and nut superfoods are high in anti-oxidants that fight free radicals in the body. Free radicals may sound a little like an extremist terrorist sect evading capture and wreaking havoc across the globe and in fact within the context of your body this would be right. They are, in part, a natural occurrence through metabolism however extra and unnecessary free radical load can be put on our...
We believe what we tell ourselves. So tell yourself this: Everything will work out. Things will get better. This too,shall pass. The best is yet to come. You are important. You are worthy of great things. You are loveable. You are strong. You can do this. You can be who u really are. The time is now. Have a great day every day peeps♥
4 tags
4 tags
3 tags